ASHURA BAR Ueno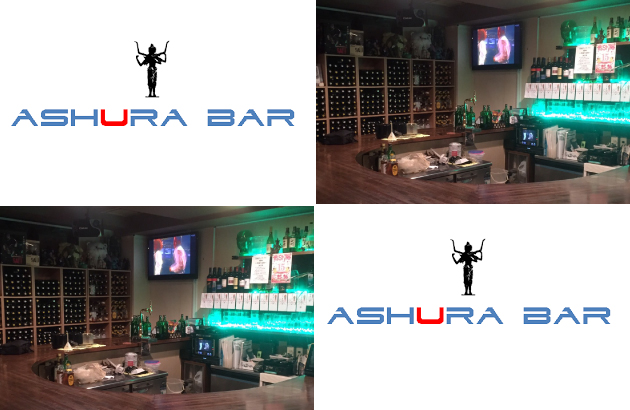 Coupon
「Mention about「Tokyo Gaytown Guide」One bottle (Kagetsu) service for groups of 5 or more
* When you come to the store, please tell the clerk the name of the circle (group name) before ordering!
URL
http://ashurabar.jp/
Address
203, 7-10-5 Ueno, Taito-ku, Tokyo 【MAP】
Tel
03-6231-6623
Business hours
Monday – Thursday 19:00 to 23:00
Friday Open 24 hours from 19:00 on
Saturdays and Sundays Open 24 hours on
Genre
Gay bar
Charge
Bottle set
¥ 1,700 or ¥ 2,000
Shochu ¥ 4,000
Whiskey ¥ 4,000 ~
Various wines ¥ 3,000 ~
INFORMATION
Ashura Bar is a bar that even first-time visitors can drink with confidence
Karaoke is free! Shots start at 900 yen (no charge)
There are two stores in Shinjuku and Ueno. The third store opens in Shimbashi! (January 2021)
Customers are mainly in their 30s and 40s, and there are also people in their 20s and 50s and above.
It is a shop that boasts karaoke
Shinjuku has Joysound Max and Ueno has a live dam stadium.
The bottle set fee will be 1700 yen.
Splits and karaoke are free.
If you run out of bottles, the staff will either add additional bottles or open a business.
* Bottles will not be added without permission.
* Please check the slip for the bottle, brand, and the name of the staff who accepted the addition of the bottle.