Many cast members at this establishment are currently active on TV!
18:00 ~ 25:00 6,250〜 / 90min
It is the only gay mix bar in Shinjuku Golden town, and it is now attracting the attention of the media.
20:00 ~ 5:00 1,000 / Shot charge
Used by gays, lesbians, straights, women and men every day!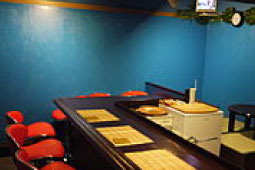 19:30 〜 1:30 600〜 / Through + charge