b flat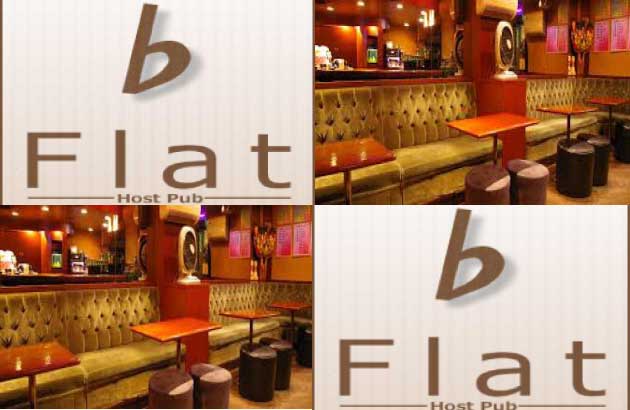 Coupon
「Mention about「Tokyo Gaytown Guide」Get a 2,000 yen discount coupon (valid for drinks only).

URL
http://bflat.tokyo/
Address
2-10-5 3F Shinjuku, Shinjuku-ku, Tokyo 【MAP】
Tel
03-3355-7199
Mail address
bflat.tokyo@gmail.com
LINE ID
b.bflat.com
LINE ID URL
https://line.me/ti/p/fSOSVR9_K4
Business hours
21:00〜LAST
Genre
Male prostitute
Charge
(Drink)
charm 1,000 yen 1 drink 1,000 yen
Beer, shochu, whiskey, soft drinks, etc.
(Bottle)
set 2,000 yen, split 500 yen

Shochu 5,000 yen ~ Whiskey 7,000 yen ~

(Nomination fee)
Short 60 minutes 8,000 yen, 90 minutes 15,000 yen, 120 minutes 18,000 yen, 180 minutes 22,000 yen

Long 30,000 yen
INFORMATION
We are a customer service type host service.
When you come to our store, you can choose your favorite boy.
Enjoy conversation and drinks alone together! The boy will entertain you with all his heart.