Fresh Honey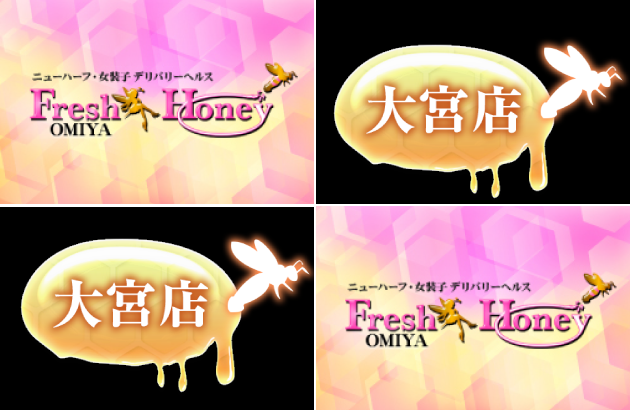 Coupon
「Mention about「Tokyo Gaytown Guide」Only for customers who call from this site
3000 yen discount
INFORMATION
Saitama Top Class! Drag Queen and transvestite delicatessen
If you call us from this site and say "I saw Tokyo Gaytown Guide", you can get 3000yen discount
"Fresh Honey" is a great way to explore by yourself.
We have a lot of cast members who usually live as men, so if you are hungry for daily stimulation, this is the place for you!
If you're looking for something a little more girly than a normal girl, this is the place for you. You'll definitely change your worldview when you receive the extraordinary services of transvestites who are more girly than normal girls!
You can even play as a cross-dresser, so it's perfect for cross-dressing beginners as well.
"TOKYO GAYTOWN GUIDE only".
Would you like to be gently taught high-level games while you are exploring the pleasures to the fullest?